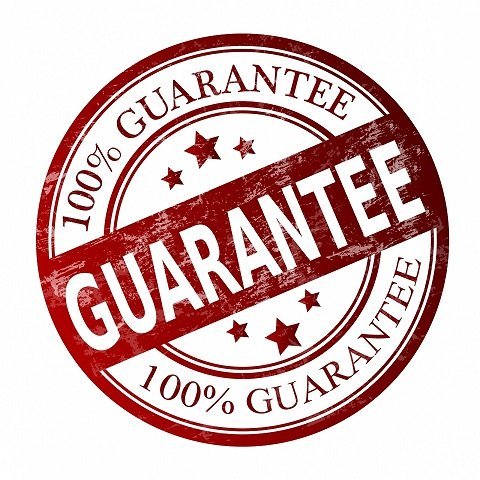 Our company every day improves the quality of their services and with full responsibility fits all works. service staff constantly improve their knowledge, exhibitions, seminars and courses on equipment manufacturers. We professionally treat machines in their workshops and learn the technique, which is used by our competitors / partners. If we think that a particular machine can do the work more efficiently, we are always looking for opportunities to purchase new equipment and introduce it in our proposal.
Our choice for automated equipment, predestined outcome quality, and lack of human factor!
We offer only those services we can perform at the highest level and with a guarantee of quality. If you came to us and the quality of the work you are for any reason not satisfied with, then check if there is, you always have the opportunity to appeal to the service for advice. Our masters will try to examine the problem, check all possible indicators of their work and provide you with an explanation and evidence that the work is done true test. If the situation demands, the work will be redone and the new work we give a guarantee again.
We want that our customers would feel the support of the service and could contact us with any questions you may have.
In the situation, if your equipment requires an individual approach and the quality of the final result is in question, our specialists, as much detail will explain all of the risks and difficulties-Trial. Then you will be given solutions to and you will make the decision to do this kind of work, or abandoned.
Our task is not simply to break the check and to receive the payment, and prompt, advise, and with complete interest to pass the entire process from start to finish next to you. It may begin selection of inventory, selection of the groove, profile and so on.
Please contact us and we will be happy to answer you!